LET ME TELL YOUR LOVE STORY
THROUGH BEAUTIFUL PHOTOGRAPHY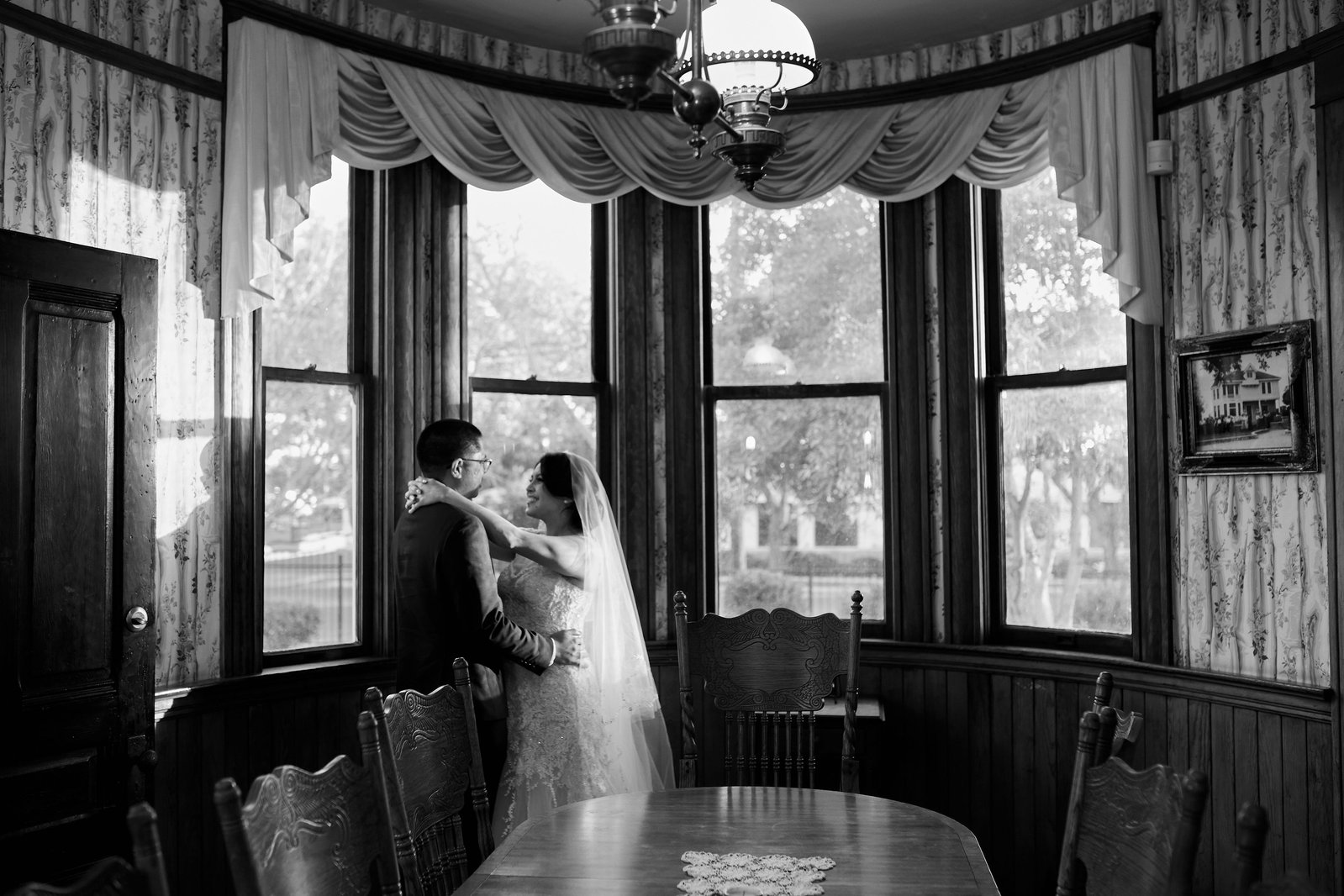 LET ME TELL YOUR LOVE STORY
THROUGH BEAUTIFUL PHOTOGRAPHY
LET ME TELL YOUR LOVE STORY
THROUGH BEAUTIFUL PHOTOGRAPHY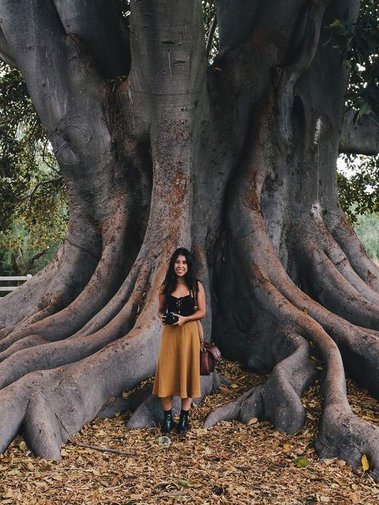 01
ABOUT ME
LET'S WORK TOGETHER
Photography has been a passion of mine for 10 years now. My start was at University where I obtained a Bachelors of Science in Photography. In that time I had already established my business taking on weddings and fashion industry clients. Working out of 3 major cites Orlando, Atlanta and Los Angeles.
My work is rooted in gratitude. Every client is so special to me. Your trust and kindness are something I work for. I believe everyone has unique and beautiful traits to capture and bring out in photos. We work together to bring that to the forefront of your images.
Majority of my work is word of mouth. Many clients become recurring, hiring me after their celebrations for family, business and personal sessions.
02
MY LOVE STORY
CALIFORNIA & STAN
California has been my home for 10 years. It's a land of beauty, wonder and diversity. Growing my business here has been an amazing and cultural experience. The inspiration never ends.
Stan and I have been together for few years but met in college 12 years ago where we both got our degrees in photography and stayed in touch. Sometimes you will find him second shooting my weddings. He has the most magical photojournalistic eye!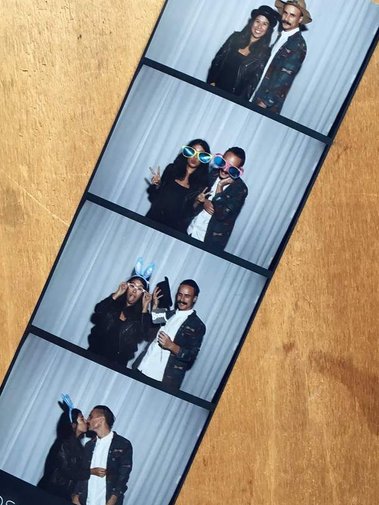 "The missing puzzle to our wedding."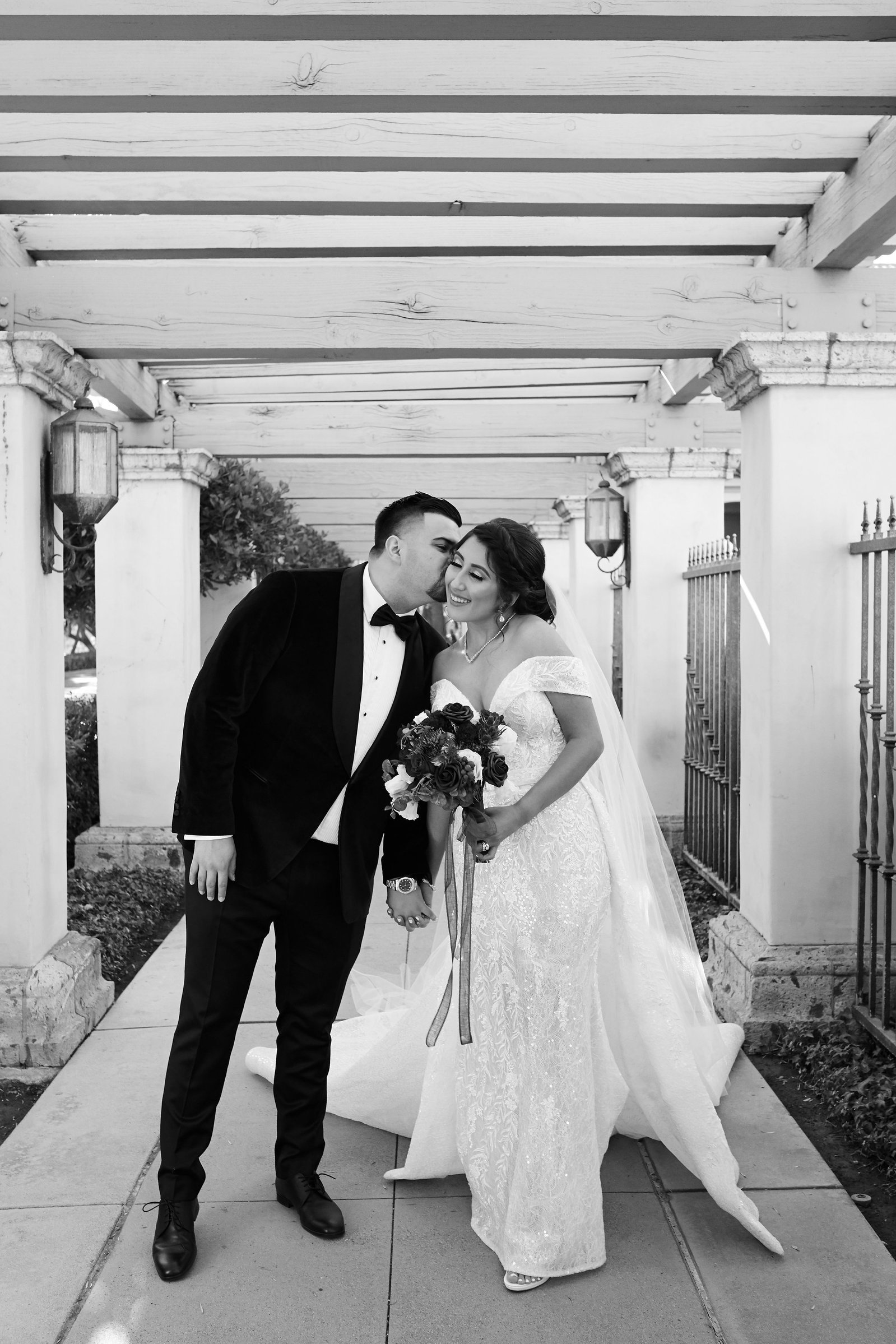 "She loves what she does and it shines through her work. "
"From the moment we met, Jessica just put us at ease with her striking ability to be both laid-back and highly detail oriented. "
"The photos still bring tears to my eyes and transport me to our day. "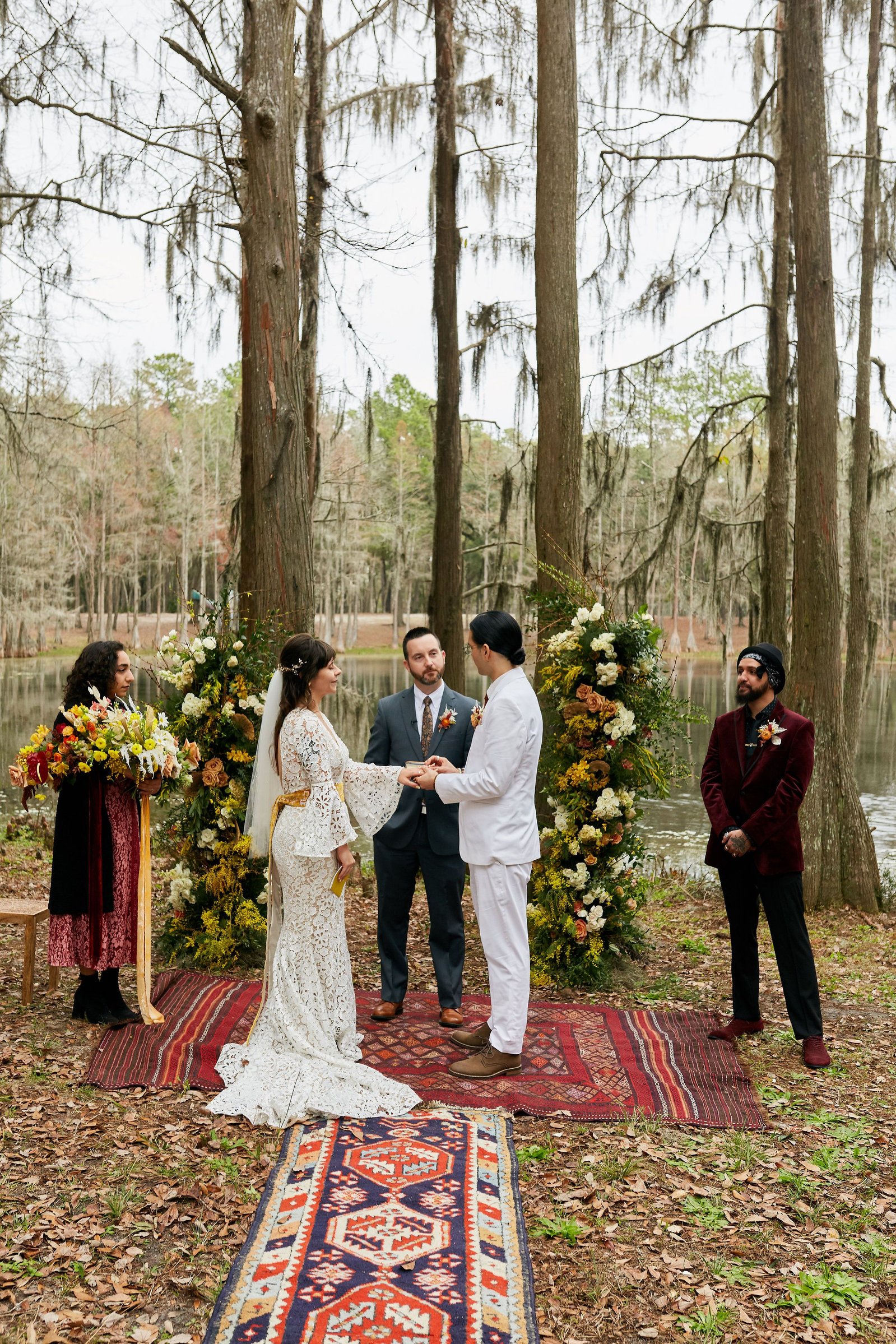 "She was very calm and professional, making my us, my family and friends feel comfortable in front of the camera. "
"You will not regret booking her and she is worth every penny."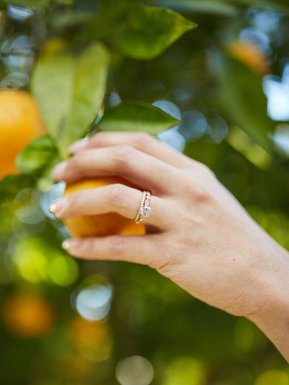 WHAT I
BELIEVE
We all have a beautiful story to share. Whether it's a big wedding or intimate elopement. I'm here to capture a true reflection of your love and journey together to relive for generations on.
WHAT I
KNOW
Stunning photos are what you come for but the experience is much more. I provide an eased experience with high attention to detail to help navigate your day as stress free as possible. I'm here to make this an epic celebration of you.
LOVE LETTERS Sign up with your email address to receive news and updates.