WEDDING & ENGAGEMENT PHOTOGRAPHY
NATURAL, MODERN, BOLD
WEDDING & ENGAGEMENT PHOTOGRAPHY
NATURAL, MODERN, BOLD
WEDDING & ENGAGEMENT PHOTOGRAPHY
NATURAL, MODERN, BOLD
WEDDING & ENGAGEMENT PHOTOGRAPHY
NATURAL, MODERN, BOLD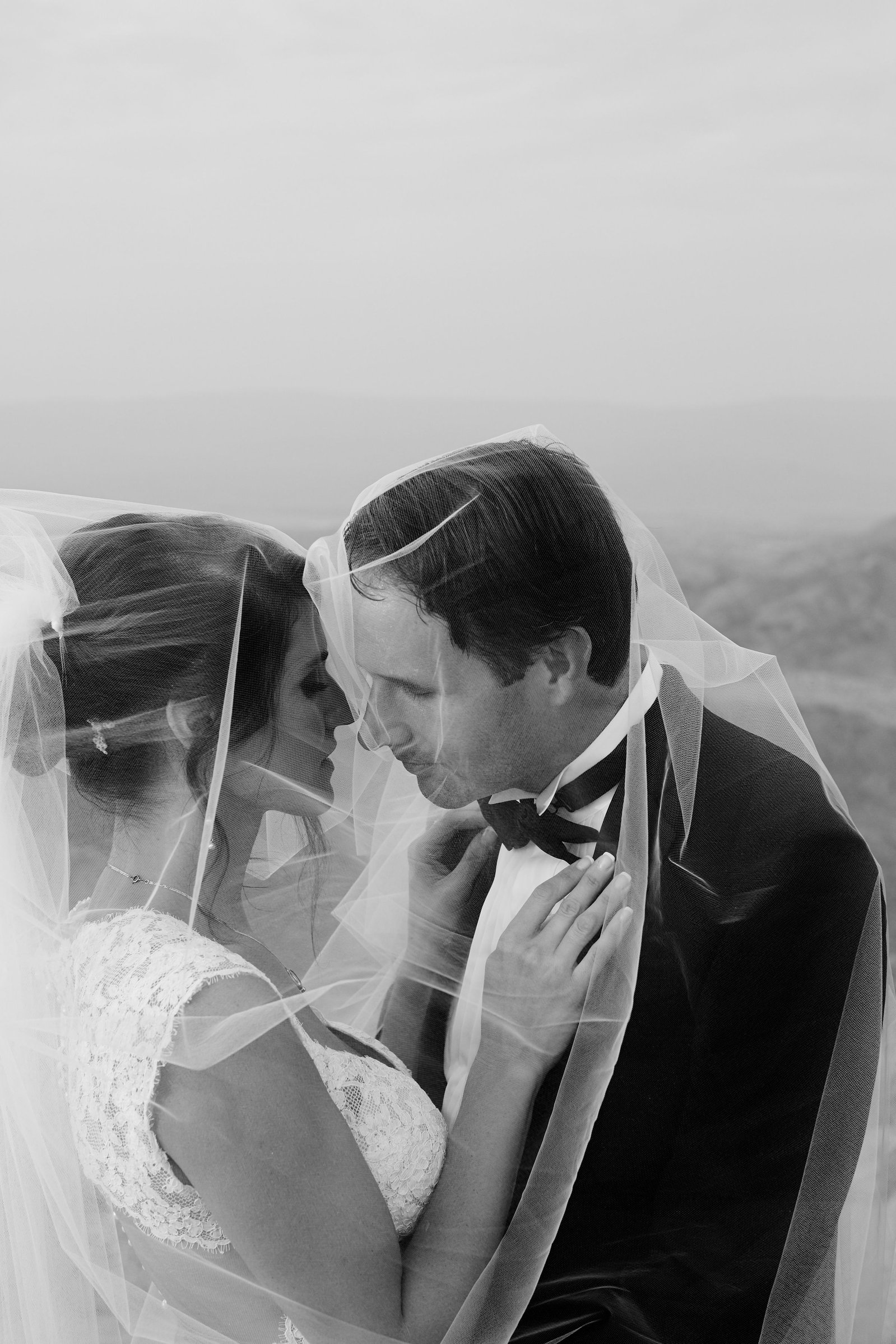 WEDDING & ENGAGEMENT PHOTOGRAPHY
NATURAL, MODERN, BOLD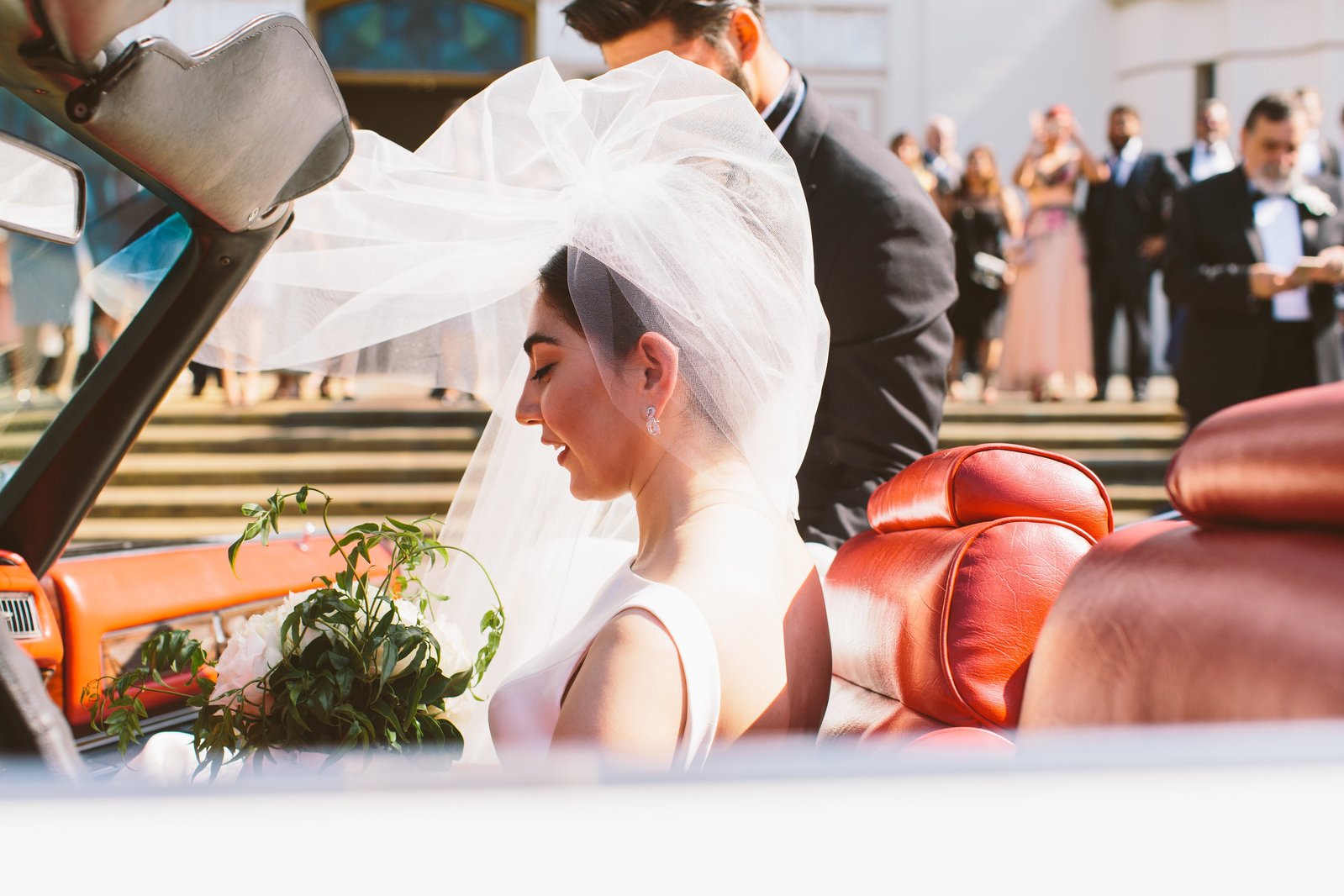 WEDDING & ENGAGEMENT PHOTOGRAPHY
NATURAL, MODERN, BOLD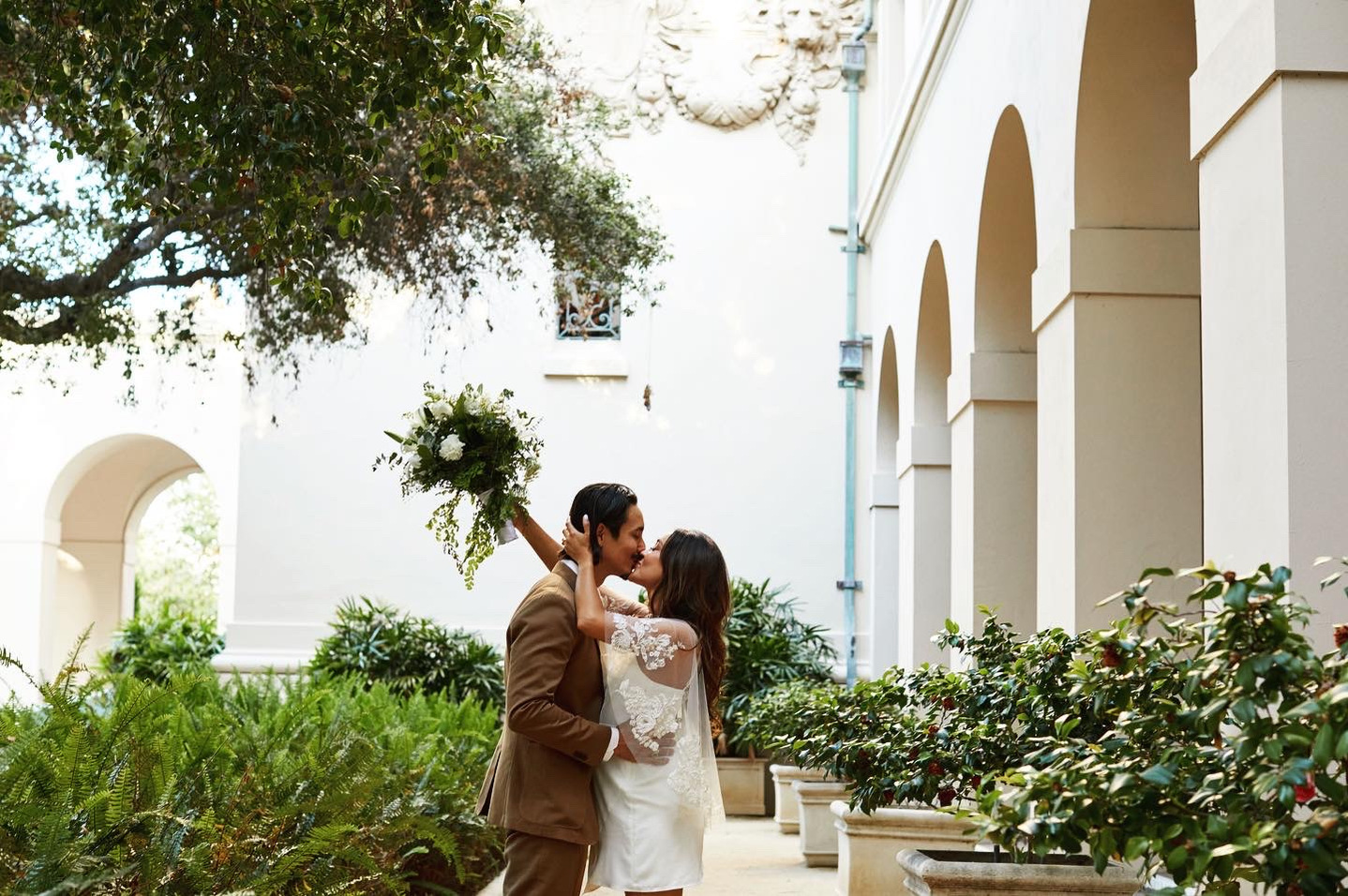 ABOUT ME
& MY WORK
GRATEFUL TO HAVE YOU HERE
MY NAME IS JESS

I'm a wedding, engagement and lifestyle photographer based in Southern California. With a decade of experience in wedding and fashion photography I feel confident in capturing your natural beauty organically. My style is modern, romantic and authentic. I take on a limited amount of weddings per year to provide an intimate and eased experience for my clients.
AUTHENTIC,
CANDID & BEAUTIFUL
My approach is natural, I react to emotions, actions and the vibe of what is around me. Starting real conversations with your family and friends to break the barrier between the camera and subjects. Moments are candid using editorial and documentary techniques. Providing guidance where needed throughout the day to have you looking your best. Colors are vibrant with a mix of soft and moody lighting. All work on my website reflects real life couples I work with, no styled shoots. My images are not retouched or composited. They are processed for minor color/exposure/crop corrections.
—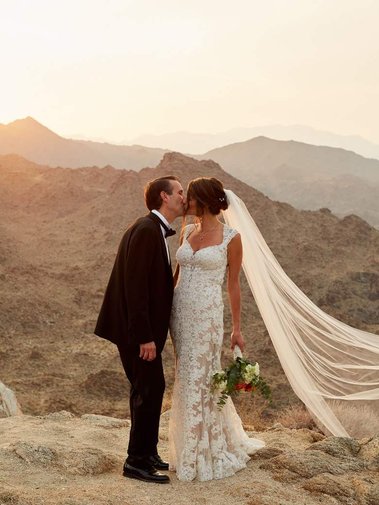 KIND WORDS
"From the moment we met, Jessica just put us at ease with her striking ability to be both laid-back and highly detail oriented. It was such a fun process of dreaming about her style in the setting of our wedding location. She was so open to our desires and goals, was so organized and invested, and absolutely brimming with kindness. The day-of experience was so on-point with her, and although I was already excited about her talent and style, nothing could have prepared me for the beauty of our photos!!!!!!! Honestly, they are beyond stunning and everyone who's seen them is speechless. I am so grateful for her willingness to work with us and also her ability to navigate all the personalities present on your wedding day. I can't WAIT for the next shoot!!."
- BETSY & BRIAN
LOVE LETTERS Sign up with your email address to receive news and updates.